Le Startup Launchpad
Premier accélérateur étudiant
Based on a "learning by doing" teaching philosophy , and in partnership with Ecole 42, this program consists of helping student-entrepreneurs to start their own business. One of the key strengths of the program is the mix of competencies: students are able to form multi competency teams ( management, coding, design, technical) to take their project forward.
The teaching obviously includes classes but also many other sources of knowledge and inspiration. Experts and professionals bring their experience to the table, discuss issues and topics with students. Every team is supported by a mentor who is an entrepreneur himself. Conferences where entrepreneurs share their experience, visits of start ups and networking events enable young entrepreneurs to be fully immersed in the startup ecosystem.
At each stage of the program, students present their project to a jury made of professionals.
Une pédagogie unique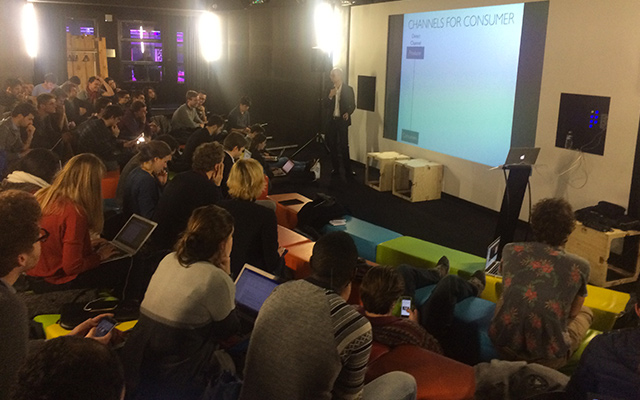 Des cours adaptés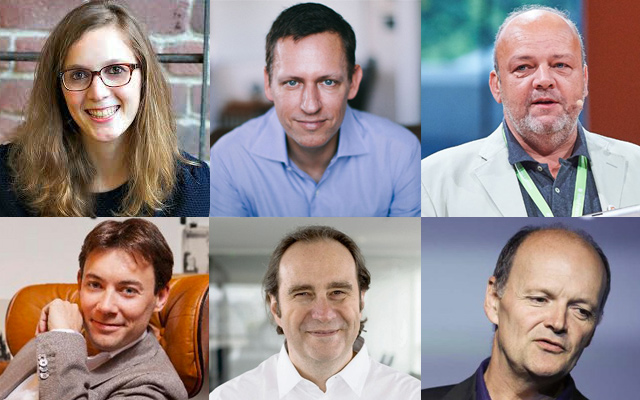 Des conférences uniques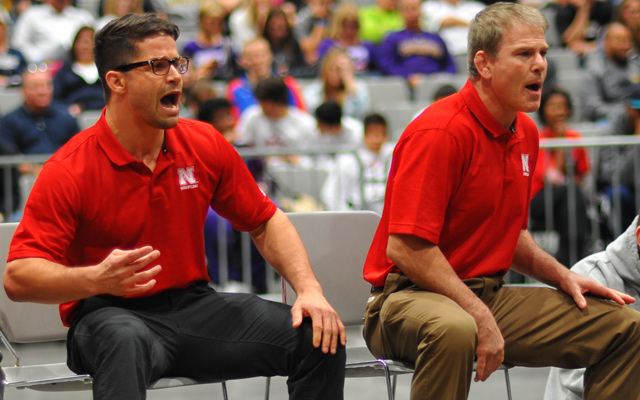 Des mentors dédiés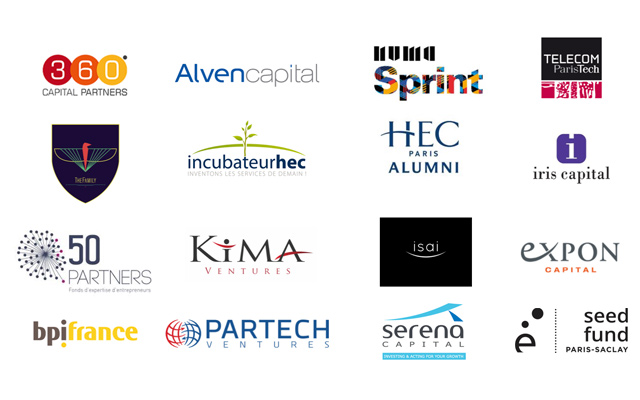 Des jurys de professionnels
Un programme construit en 4 étapes clefs
Le but du programme : Lancer sa startup !
2e

2ème partie

Le produit/service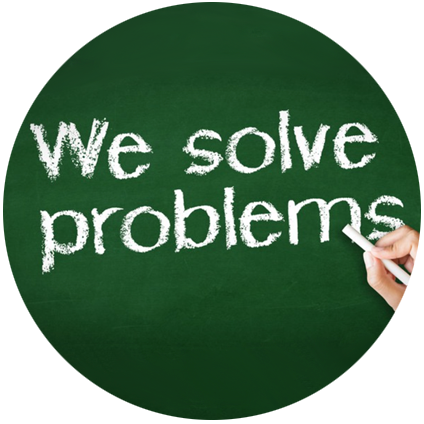 Le concept
Développer et valider la proposition de valeur
Le produit/service
Marque, UX et code !
L'offre
Développer votre offre commerciale et votre stratégie d'aquisition
Le lancement
Lancement du MVP et retour des premiers clients
See the map
See details
Rush WE à l'Ecole 42
Au programme : mentoring, jury et premiers admis au programme !